Wellington's best Māori experience
on land and water
Wellington's rich and diverse Māori history is uncovered with Te Wharewaka o Pōneke Cultural Education kaupapa, Walking Tours, Waka Tours (Canoe) and Cultural Engagement.
An indigenous Māori cultural experience provides visitors to Wellington and New Zealand
with an authentic and unique opportunity to share our stories of Te Whanganui-ā-Tara (Wellington)
from a Te Ātiawa/Taranaki Whānui (tribe) perspective.
Book your tour today
Book one of our unique and enchanting tours that offers you an insight into our cultural history at the iconic Te Raukura, Te Wharewaka o Pōneke. Our building sits between Te Papa Tongarewa, New Zealand's national museum and the waterfront.
Our friendly experienced guides will take you through everything you need to know to become kaihoe (paddlers), teaching you the basic commands and chants, haka and salutes in preparation for your once in a lifetime memorable waka experience paddling on one of our traditionally carved waka.
If you prefer to keep your feet on the ground take one of our cultural walking tours and discover the layers of Māori history right here in the 'Coolest little Capital in the World'.
Wellington's best Māori experience on land and water
Te Wharewaka o Pōneke offers you a chance to experience Māori culture right here in Wellington's Central Business District. Located on Wellington Waterfront why not visit us and venture out on our waka (canoe) or take a cultural walking tour before enjoying Māori cuisine available at Karaka Café.
View more videos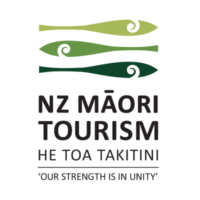 Māori tourism offers you a unique insight into our world that has been shaped by our ancestors, our culture, our traditions, and our environment. At the heart of it all is manaaki manuhiri – care and respect for all people, from all places. We share with you our stories, our people, our place.
Learn more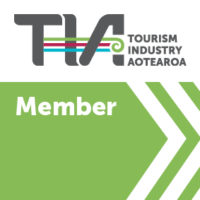 TIA is uniquely positioned to shape tourism for the ongoing benefit of Aotearoa and our people. Through leadership, influence and action, we create an environment where our industry can develop in a sustainable way, delivering tangible benefits for business, communities, government, visitors and our environment.
Learn more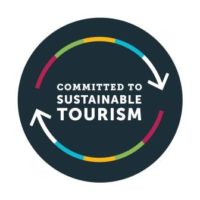 New Zealand Tourism Sustainability Commitment. Our business demonstrates Tourism Sustainability Commitment values of kaitiakitanga, manaakitanga, whanaungatanga and rangatiratanga within the tourism industry.
Learn more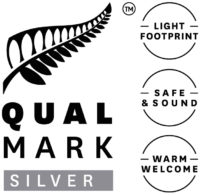 Qualmark – recognises those businesses that are focused on protecting what makes New Zealand unique and special.  Our award can be proudly displayed as evidence that Te Wharewaka o Pōneke Tours is committed to protecting our beautiful natural environment, enhancing connections with our local communities, whilst also delivering a quality, safe experience for all visitors.
Learn more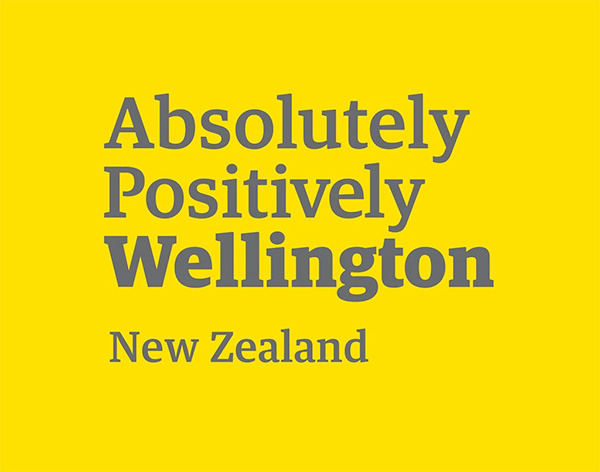 Our tourism partnerships are about cementing Wellington as New Zealand's favourite weekend destination and ensuring international visitors include Wellington for at least two nights as part of a longer New Zealand holiday.
Learn more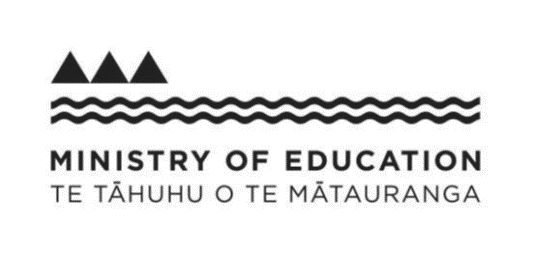 Te Raukura, Te Wharewaka o Pōneke is a member of the Ministry of Education's Professional Learning and Development (PLD) Provider Panel.